If you wish to mail a check, please send it to:
119 W. Frederick St.
Staunton, VA 24401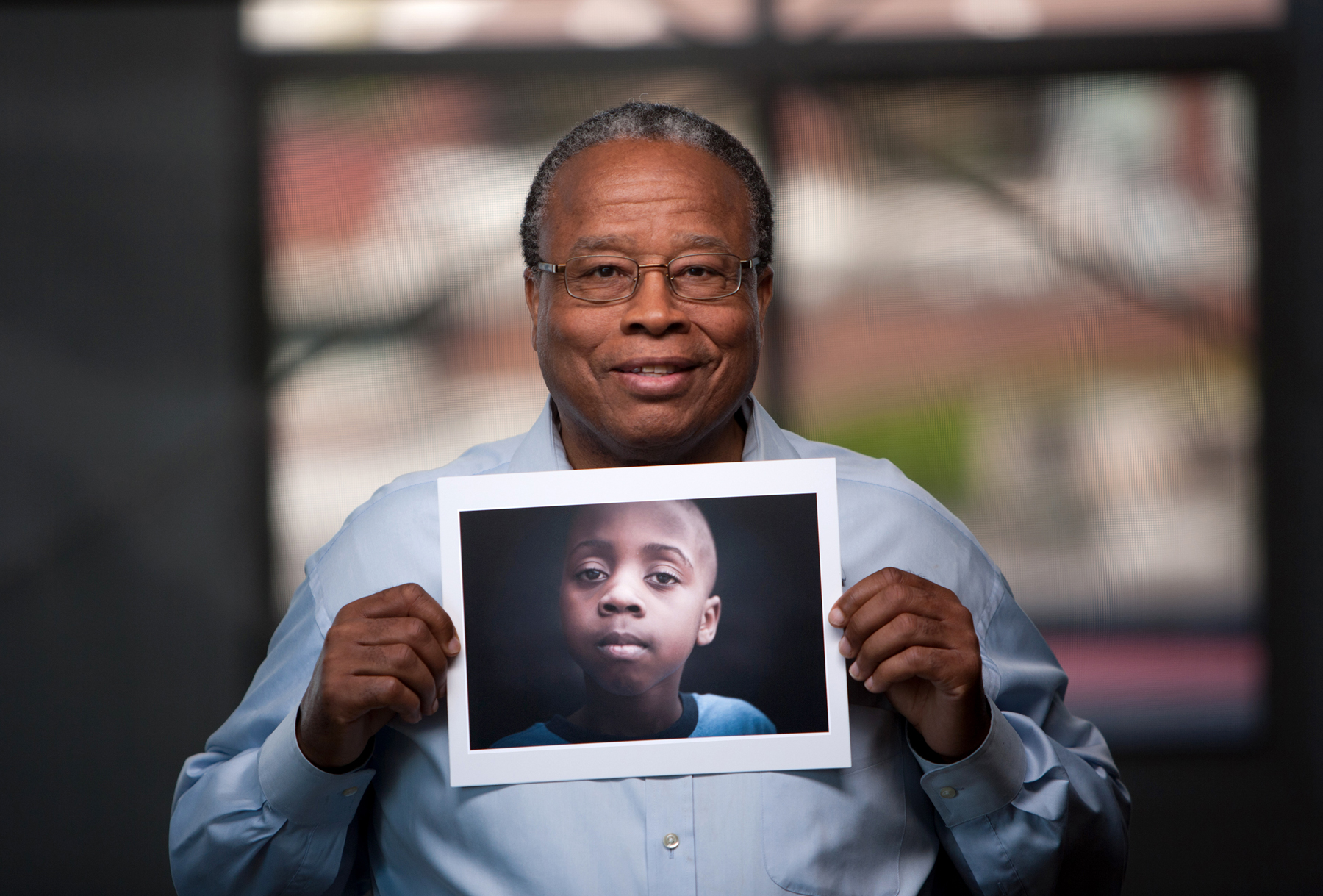 1 Child Served = $2,000 per year
The child or children sponsored through these gifts will be assigned an adult figure in their life who will act on behalf of their best interests. Child advocacy is at the heart of CASA for Children, and is the sole focus of our volunteers. These gifts not only help to ensure that the CASA staff are able to properly support our volunteers, but that the volunteers themselves are able to support their assigned children in the most impactful way. Giving to the CASA Fund guarantees that you have made a difference in the life of a child in need.
Multiple times each year, Blue Ridge CASA holds events which raise money for the organization and awareness in the community. For each event, CASA partners with corporate sponsors. For more information about available events and sponsorship levels, please contact Hannah at hannah@blueridgecasa.org.
Blue Ridge CASA for Children partners with the AmazonSmile Foundation as an affiliate. For each person that selects Blue Ridge CASA as their charitable beneficiary, a portion of each purchase made on smile.amazon.com will go directly to our organization. To select Blue Ridge CASA as your beneficiary, please click the link to the left.
Blue Ridge CASA for Children is a 501(c)3 nonprofit who's mission is to advocate for abused and neglected children. For more information about our financial documents and board operations, please visit our agency profile on Guidestar. Blue Ridge CASA was designated a silver-level agency by Guidestar in 2017.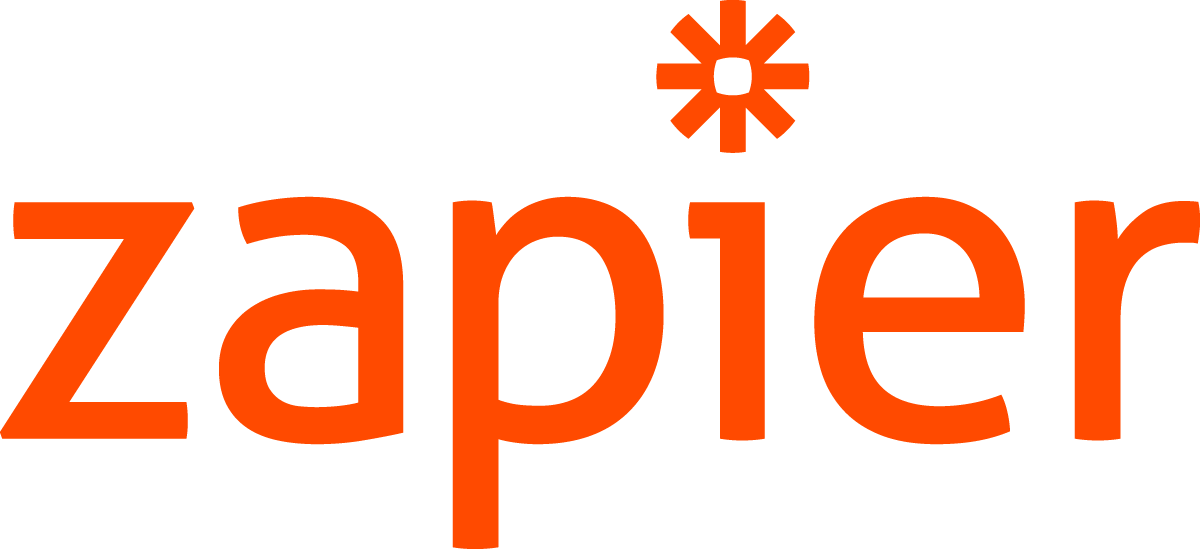 Many companies choose to give to selected non-profits through workplace giving. This allows employees to give charitably, and corporations to steward this partnership. If your company is interested in partnering with Blue Ridge CASA in this manner, please send an email to our development associate, Hannah, at hannah@blueridgecasa.org. Our current corporate partners include Zapier.