THE PROBLEM: Overwhelmed Systems
The estimated number of abused and neglected children under the protection of the local Juvenile and Domestic Relations District Courts
The average child will spend nearly 2 years (20 months) in foster care.
On average, each one of those children will change homes three times.
THE SOLUTION: Citizen Volunteers
THE RESULTS: Brighter Futures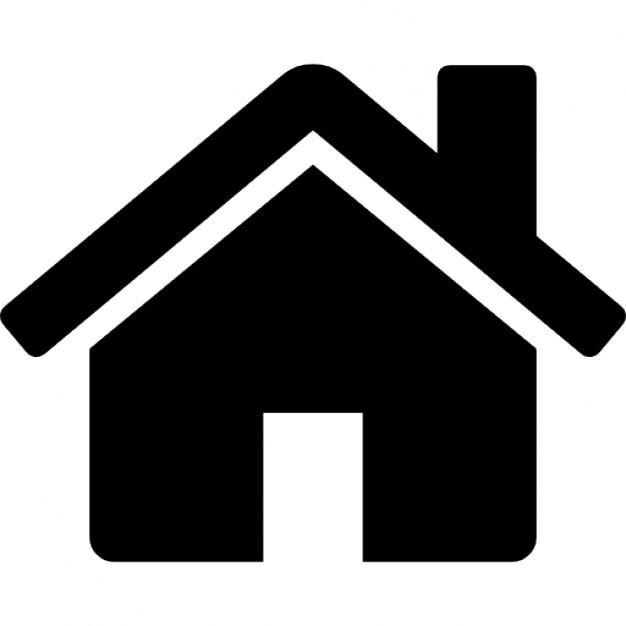 A child with a CASA volunteer is half as likely to re-enter the foster-care system.
They are more likely to succeed in school.
OUR VISION: Serving Every Child
CASA volunteers help change children's lives every day in Rockingham, Augusta, and Rockbridge counties
abused and neglected children served through CASA last year.
children* are waiting for a volunteer empowered to find them a safe, loving, permanent home. (*on average)